The greatest tragedy in a person's life is having died and never shared their story.
- Unknown
Do you struggle to believe your story matters? Do you have a hard time knowing what your testimony is? Would you like to grow in understanding the amazing connections between your story and God's or find healing or purpose and move forward with God?
Then STORY DISCOVERY COACHING is for you! The end goal is for you to dive deep into your person story and leave the coaching with a confident YES...This Is My Story!
1 on 1 Story Discovery Coaching
Kevin will personally journey with you and your story to help you discover your testimony.
Interested in Story Discovery Coaching?
Are you speaking in front of a group? Are you a pastor wanting to grow in your personal story sharing from the pulpit? Curious about how your story and the things you share can most relate to any type of audience?
Then STORYTELLING COACHING is for you! You will be able to not only discover new and insightful truths about your story than will connect with audiences, but you will learn the why behind it? This coaching will give you confidence to get where you need to be as a public speaker regardless of where you are now.
1 on 1 Storytelling Coaching
Kevin will personally journey with you and your story to not only help you discover your testimony but grow in your approach of sharing it.
Interested in Storytelling Coaching?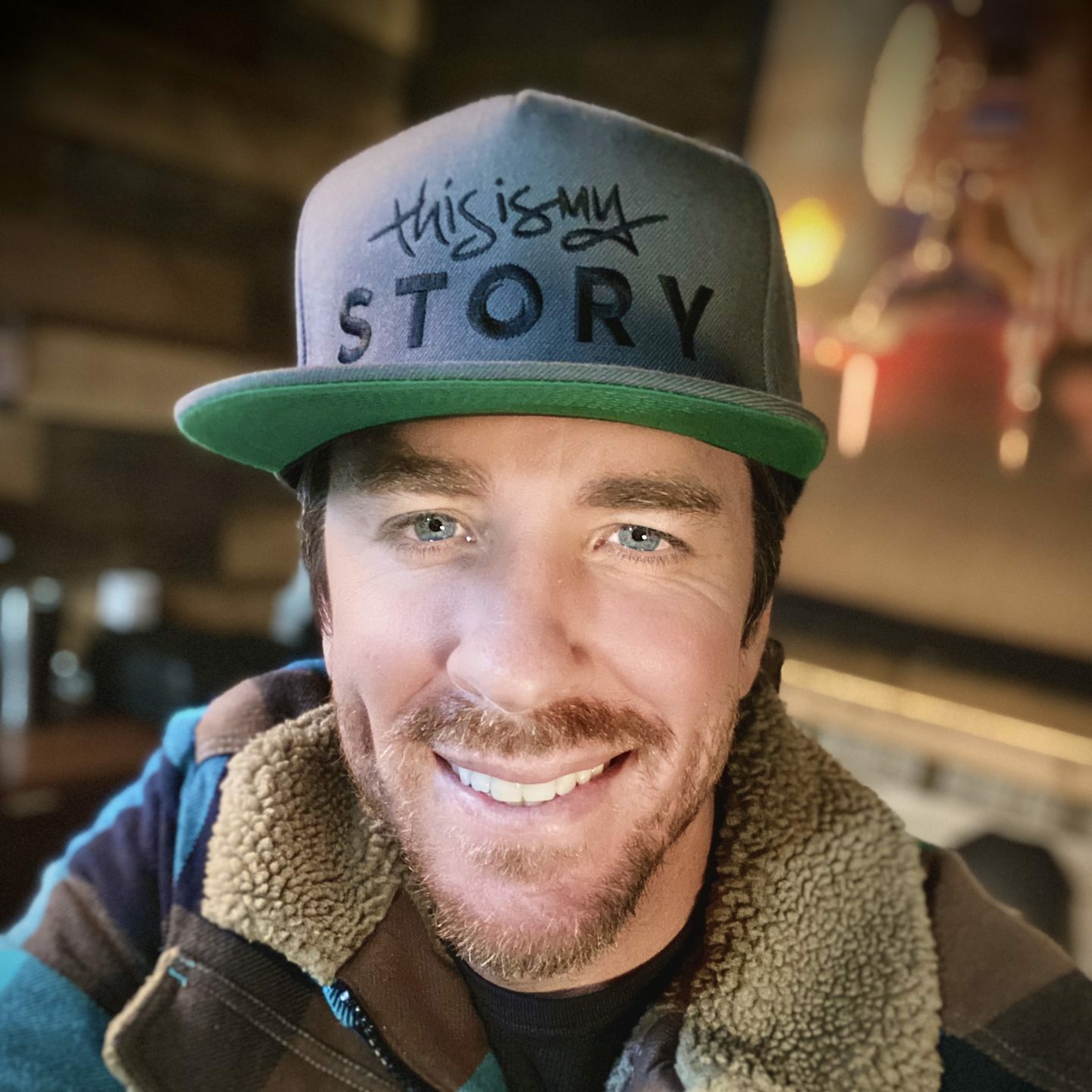 Your story matters more than you know.
Kevin Durham
Chief Storyteller / Author / Speaker
*Disclaimer: Story Coaching is not considered counseling. It is simply life experience and expertise around story shared from a life coaching perspective and process. We are not a licensed counseling organization.